Gastritis Symptoms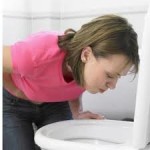 Gastritis Symptoms Gastritis symptoms can occur if you are suffering from an inflammation of the stomach lining or gastritis. When this lining is inflamed, it will now be producing lesser amount of enzymes, acid and mucus, which are all essential for the proper functioning of the digestive system. Read more...
Symptoms Of Gastritis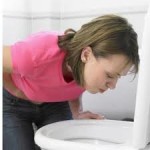 Symptoms Of Gastritis Do you know the symptoms of gastritis? One of the common mistakes that a lot of people make is mistaking gastritis symptoms with an ordinary stomachache caused by less serious conditions like indigestion. However, the symptoms of gastritis should not be neglected because the condition can worsen if left untreated. Read more...