How Long Do Colds Last?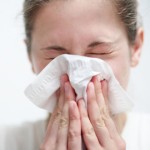 How Long Do Colds Last? Getting a cold is common. It is probably the most common ailment that people suffer from. It can occur at any time of the year, although for some, there are seasons where it is more prevalent. Some colds last for a few days only, while others can last for up to two weeks. So how do you contract a cold and how long do colds last? Read more...
Asthma Symptoms in Children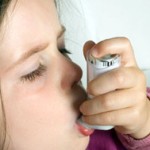 Asthma Symptoms in Children Asthma, while common, is one condition that parents need to be wary about. There have been many instances of death caused by asthma, which makes it a dangerous condition especially if left untreated. Adults often fare better since they do know whenever they are suffering from an attack and can act quickly. Children… Read more...
Home Remedies For Coughing
Home Remedies For Coughing Coughing is one of the most common ailments that affect both adults and children. Everyone is prone to coughing especially if their immune systems aren't that strong. If you suddenly find yourself suffering from an itchy throat, and followed by some cough, then try to take a look at the home remedies for coughing… Read more...
Symptoms of Flu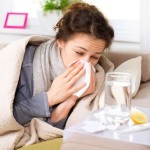 Symptoms of Flu Many people make the mistake of thinking that a severe cold is flu. However, this isn't so. A flu is quite different from a cold. Its symptoms are certainly much worse and there is always an accompanying fever. Read more...
Cause of Asthma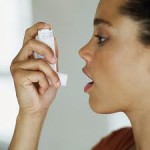 Cause of Asthma What is the cause of asthma? Many people who are suffering from asthma attacks often wonder what exactly causes the condition. Some people tend to attribute it to environmental factors and there are also people that would associate asthma to heredity. Read more...