How to Identify Second Degree Burns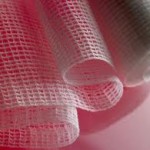 How to Identify Second Degree Burns Second degree burns are not something that you can simply take for granted. Such type of burns would require medical attention as non-treatment could worsen the burn and might just lead to complications. Read more...
Boils on Skin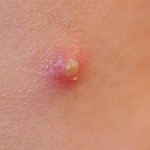 Boils on Skin Boils on the skin can make people feel uncomfortable and at the same time feel ashamed. The unsightly appearance of boils would make people shy away from friends and acquaintances and in worse case scenarios would absent themselves from work. Boils are common skin disorders that a lot of people have to deal with. Knowing the causes… Read more...
Models With Cellulite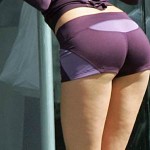 Models With Cellulite Many people wonder if there are also models with cellulite. You can't actually blame them, considering that the images that are usually seen on TV and in magazines are simply picture perfect. But there is actually one thing that many people should know especially when it comes to how these celebrities end up looking like… Read more...
Cold Sore Symptoms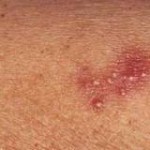 Cold Sore Symptoms Being able to identify cold sore symptoms can help you curb the problem and prevent it from worsening. At the first symptom you can look for the necessary treatment right away, an stop the cold sore from progressing to a much worse stage. Read more...
Natural Eczema Treatments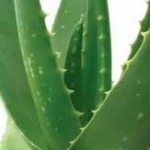 Natural Eczema Treatments If you are looking for natural eczema treatments, then you have come to the right place. Below are some of the best treatments that you can apply, without any worries. Natural treatments are mild and aren't made from harmful chemicals that damage the skin. Read more...
How to Treat Hyperpigmentation on Face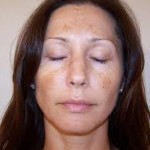 How to Treat Hyperpigmentation on Face Have you experienced hyperpigmentation on the face? If you have and you are among those individuals who are looking for the cure, then you have actually come to the right place. Below, you will find certain treatments that you can opt for to treat hyperpigmentation. Read more...
Cold Sore Home Remedies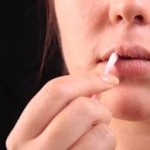 Cold Sore Home Remedies You can find a lot of cold sore home remedies to apply whenever you feel that you are suffering from these bothersome blisters. These remedies are often within your reach and you can easily apply them. While cold sores may not necessarily be something that would have you confined in the hospital, it is still a condition… Read more...
First Degree Burn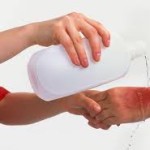 First Degree Burn One of the most common accidents at home is a first degree burn. Read more...
Dermatitis On Face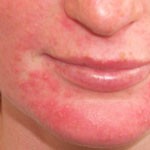 Dermatitis On Face Dermatitis on the face is one thing that can lead people to become isolated and shy away from the public. Why? Simply because it doesn't look good at all. Those who have dermatitis on the face are usually those who have certain skin sensitivities. More often than not, the cosmetics that are applied on the face are the ones… Read more...